Tech Idea? Let's Make It Real!
Supercharge your lead generation and customer experience with tech innovations.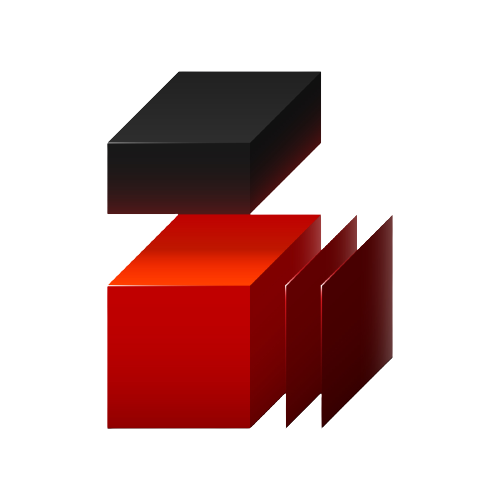 Getting people's attention is harder every day and your content creation strategies might not be working as well as they were working in the past. There's too much noise, content repetition and lack of innovation out there. So the new way of doing marketing is building technologies that offer free solutions to people's problems in their day-to-day lives. What you get in exchange is their contact information and interest in doing business with you. This is the most effective way of bringing a constant new flow of leads to your business. That's also how you will be  creating loyal customers and disrupting your market. Well, that's exactly what we do! We create tech solutions that generate leads.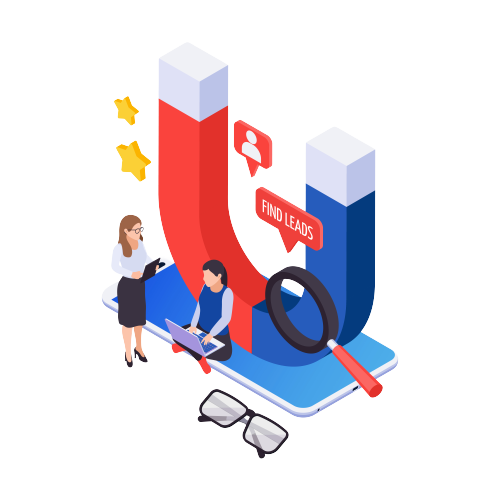 OUR SERVICES
SOLUTIONS THAT MATTERS
Software Development
Do you have a great tech idea to bring more attention towards your business? Let us know, we can build it for you. Our team of expert developers crafts cutting-edge software from concept to code, we're your partners in innovation.
Tech Lead Magnets
Ready to attract and convert your ideal customers? Our lead magnet tech development service is your secret weapon. We develop irresistible tech assets that drive engagement and generate leads. We'll transform your business into a lead gen machine. 
Leads Everywhere
We create a multichannel lead generation machine. With us, you can get leads from Mobile Apps, Websites,  Chatbots, Metaverse, Social Media, etc. We build tools for every single channel so you can have scalable and constant flow of leads. 
"They built a all-in-one mortgage calculator for us, which we made accessible to our clients for free to help them manage their finances. It's user-friendly and provides accurate insights, making home buying decisions a lot less stressful. We got a bunch of leads out of it so we highly recommend them"
They help us build a gaming app to improve our customer exoerience. The app's sleek design and smooth functionality have impressed our users, leading to increased engagement and business growth. They truly brought our vision to life!