REAL ESTATE SOLUTIONS FOR EVERYONE!
RINVER is an enterprise group that provides specialized real estate services to residential and commercial investors, brokers, lanlords, coaches and other professionals in the Canadian Real Estate industry.
Click any of the services below for more information about our solutions.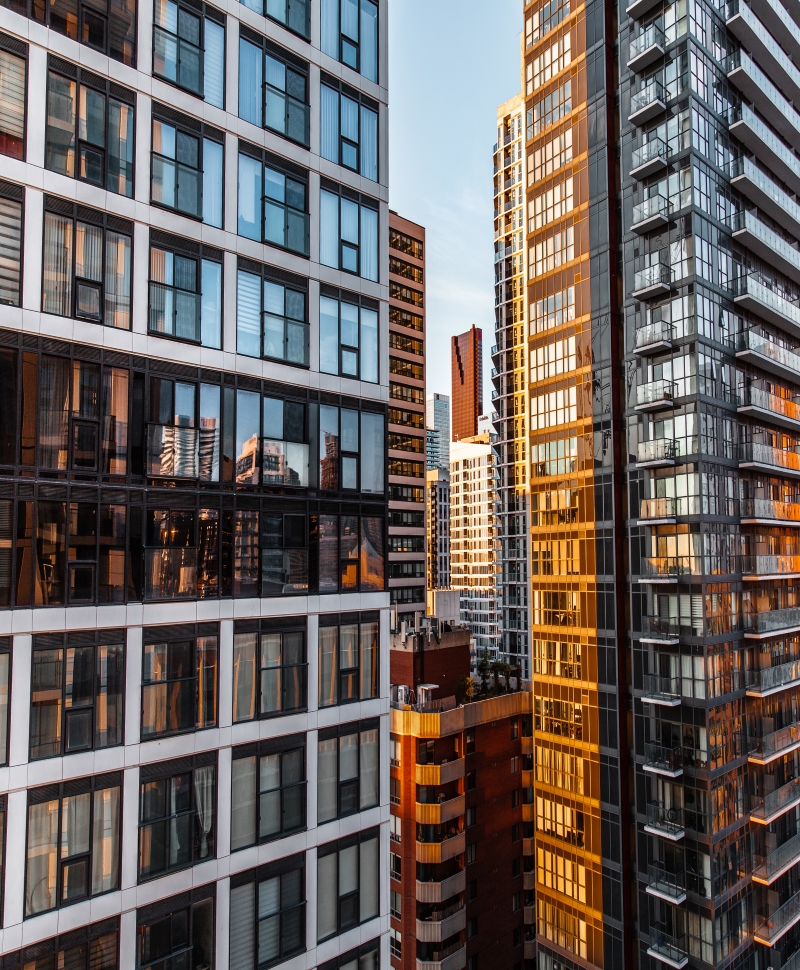 Residential & Commercial loans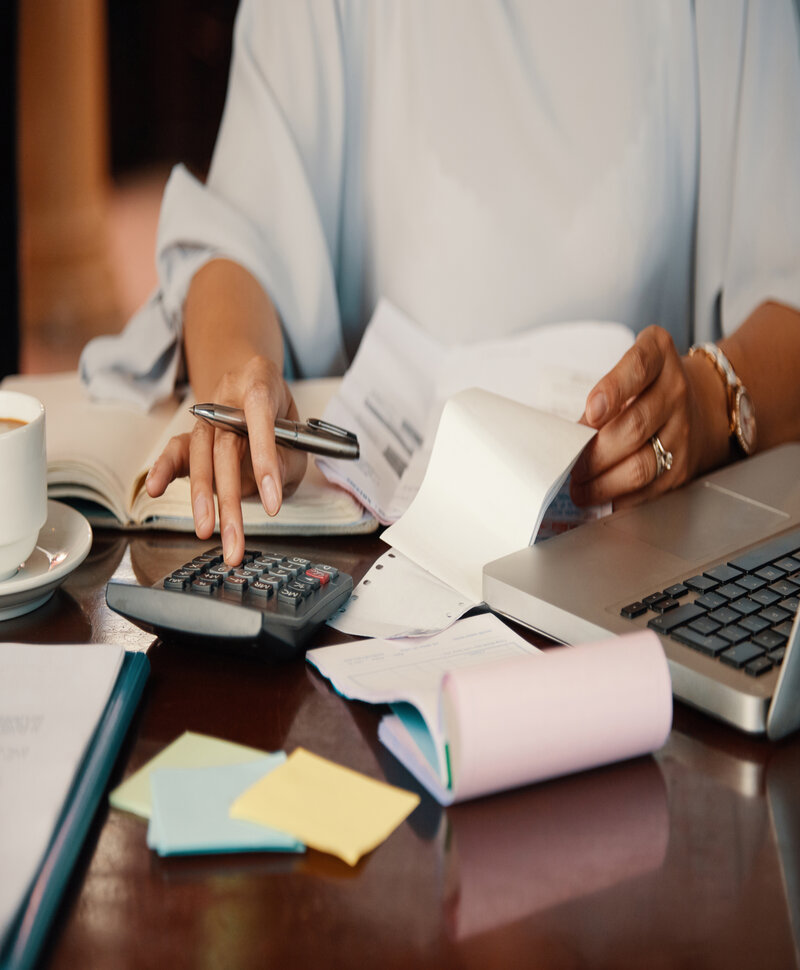 TAX PLANNING & BOOKKEEPING
listing & Acquisition services

OFFICE
7030 Woodbine Ave Suite 500, Markham, ON L3R 6G2

SING UP TO GET OUR THE LATEST OPPORTUNITIES:
Do you have any questions?
We love to talk about real estate! So, if you ever need us to answer any questions you might have, please just give us a call or send us an email.