Maximize Your Financial goals
Rinver is your path to profitable investment and business. We empower your financial future through tailored mortgage and business loan strategies for you. 
main benefits
Why Choose Us
Transparency
Professionalism means the utmost transparency and simplicity. When you work with us there are no hidden fees or undisclosed information.
Competitive Rates
Our goal is to help you lock in the best rate. Therefore, by working with us you can compare and access the most competitive rates in the market. 
Customizable Options
Our experts will guide you to select the loan program that suits your individual circumstances. We offer diverse loan options to accommodate your goals.
Easy Approvals
We work on your behalf to ensure a seamless and stress-free mortgage experience, resulting in quick and easy approvals.
Dedicated Support
Enjoy personalized assistance throughout the entire process. We're here to quickly answer your questions and address your concerns.
Streamlined Documentation
We simplify the paperwork and documentation process, making it hassle-free and efficient. Say goodbye to the overwhelming stacks of paper.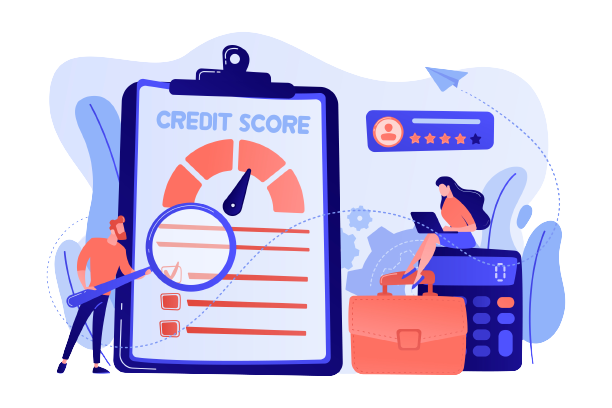 About Us
Our Promise
Our commitment to securing the most competitive rates and diverse loan options. We solve the problems that matter most to clients: swift approvals, eliminating hidden fees, and providing a personalized, stress-free experience. With our streamlined documentation process and expert guidance, we make navigating the complex world of mortgages effortless, ensuring you make informed decisions and achieve your financial goal.
I couldn't be happier with the mortgage services I received from Rinver and particularly, David. He helped me secure an amazing rate and explained every detail clearly. The process was surprisingly fast, and there were no hidden fees. I highly recommend them to anyone looking for a hassle-free mortgage experience.
Outstanding service! This brokerage found the ideal investment loan for me, fast and hassle-free. Highly recommend for real estate investors!