INVEST, STUDY, WORK OR START A BUSINESS IN CANADA AND usA
Rinver is your Pathway to a Prosperous Future!
Our business group provides expert immigration consultancy services in the fields of investments, business, education and employment. Our team of specialists is always available to assist you in every step of securing a financially stable future for your family. We acknowledge the challenges that immigrants encounter during this journey and are committed to simplifying and accelerating your migration experience.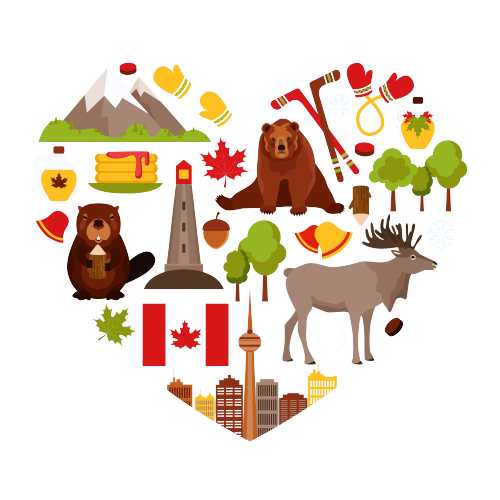 Translations & Certifications
Settlement & Job Orientation
Clear and transparent pricing with no hidden fees, ensuring clients understand the cost of their immigration journey.
Fast and Efficient Processing
Streamlined processes and efficient case management to minimize wait times and delays in immigration applications.
If you prefer a more hands-on approach while ensuring you have access to professional guidance, let us know and this is available too. 
Do you like FREE things? We love them too!
Free Consultation
Free College Applications
Free 1st Year Tax Filings
Free 1st Year House Hunting
Streamlining Your Immigration Journey
We are a trusted immigration consulting agency dedicated to simplifying your immigration process. With our experienced team and personalized approach, we ensure a smooth path to your dream destination. Choose us for expert guidance and peace of mind.
Tailored Immigration Plans
Receive customized immigration strategies to fit your unique goals and maximize your chances of success.
Reliable Expertise
Trust in our seasoned immigration experts to navigate the legal complexities, ensuring accurate and compliant applications.
Time and Stress Savings
Let us handle the intricate immigration procedures, saving you time, reducing stress, and preventing costly mistakes.
Clear and Honest Pricing
Clear and upfront pricing, so you always know the cost of your immigration journey.
"RINVER's expertise made our immigration journey a breeze 🌟 In the beginning, we were worried because there was too much to research and we didn't have the time to do it. So we decided to get help from experts and we contacted them. Their personalized guidance, transparent process, and quick response to our queries were exceptional. With their help, we're now happily settled in Canada, building our future."
Alejandra Romero
"RINVER transformed our dream into reality. Their knowledgeable team and efficient process ensured a smooth immigration experience. We're grateful for their support in making our family's move successful."
Lin and Lee Cheng
"RINVER, you're our heroes! 💪 They made immigration feel like a cakewalk. We're loving our new life, all thanks to their awesome team!"
The Romero's Family